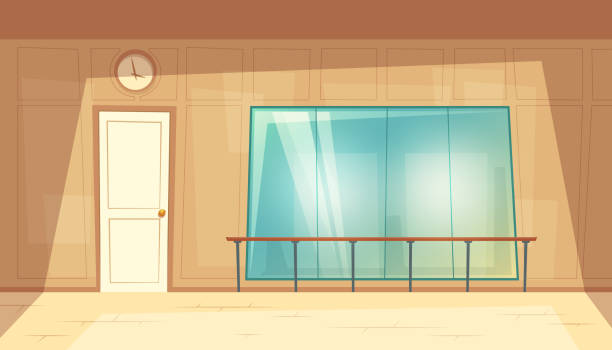 Ballet barre, pilates and yoga with some dance routines just for fun!
Friday mornings in Feb., March, and April @ 6:30 —7:30 a.m.
It's time for a dance-based exercise class for adults that's designed to strengthen and honor the moms who nourish our children!
On Friday mornings, just when you're about to feel 'piled-on' with loads of things from the week, come refresh your body and awaken your natural energy to actually do all those things you want to do!
I've compiled the exercises throughout the years that have proven to be the most effective for me and my body. I hope you will love them too! Then for the last 15 minutes, we'll learn a tap combination (for February), a soft shoe Irish dance combination (for March), and a clogging combination (for April) to celebrate how fun it is to simply have a body to move in! We will not be performing these combinations—just enjoying them among ourselves ;).
No special shoes are required. Bare feet is just fine! You will need two weights of equal heft (no heavier than 2 lbs.). I find soup cans work just great!
Cost is $20 per month, or $15/month for mothers with children currently enrolled in Centerville Academy School of Dance.
Must be 18 and older to come (and of course also includes those 'mothers' who don't actually have kids too:)). Happy 2019!